Models of the classic kits
The technology used allows for choice of colour and marking livery, equipment, armament etc.
It is possible to design and create a single or even multiple unique model(s) made with your specific requirements in mind.We can, if you wish, even copy the materials and build techniques used on the original in order to provide you with an absolute replica.For example, we can create WW1 aircraft made from wood and fabrics. Models such as these, created by us, can already be found in several museums.
Whether for special trade events, business or engineering presentations our models are suitable for floor or tabletop displays. They can also be hung from armatures to show them in-flight. These custom-manufactured models are precision-engineered, made to order works of art, designed to be noticed and get you noticed.
We are very proud of our many certificates of authenticity and quality. We have, in fact, also received commendations from the USAF Thunderbirds team to whom we have already supplied a unique model of an F-16C in their colourful livery.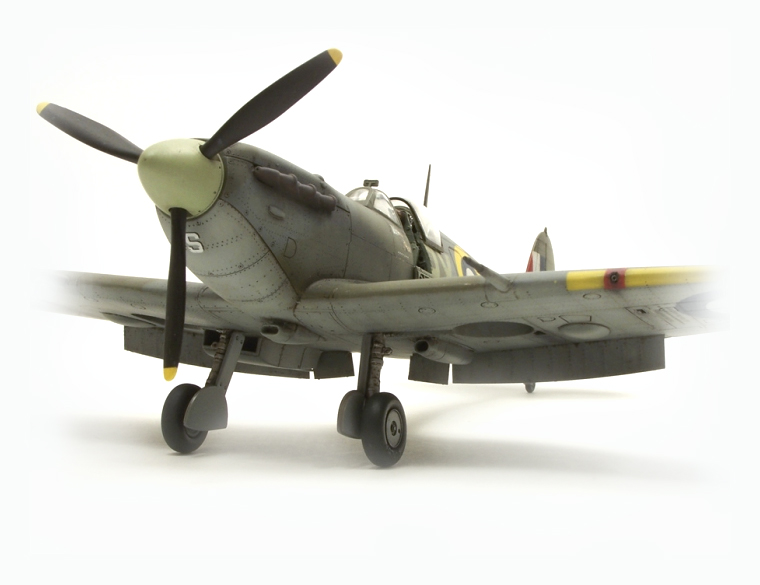 Get in Touch
Send us your specific ideas and we will contact you with the price offer.